Support Drummer Talk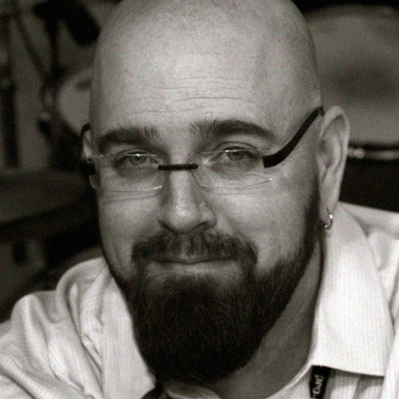 What is up, what is UP?! Thanks for taking the time to read this. As you know, we've been doing Drummer Talk for quite a while now, and we've always strived to keep the show unbiased and advertiser-free. It is my hope that you enjoy Drummer Talk as much as we enjoy making it! We really hope you feel like you're a part of our community drum circle.
It is our intention that Drummer Talk always be free to you, the listener. None of us get paid for the podcast, or for maintaining this site, and the expenses come out of my pocket. If you enjoy the podcast or the website, please consider giving a little something to help keep this site up and the show on the air.
How can you help?
You help in a big way by making a donation to Drummer Talk. You can make donations by clicking the "Make a Donation" button below or by clicking here. These will take you to a PayPal donation screen where you can contribute any amount you can! 100% of the proceeds go directly into supporting the show.
If you ever want to unsubscribe, you can so so here:
In closing, let me give my most sincerest thanks to those who have already supported Drummer Talk. We are blessed beyond belief, and literally couldn't have lasted these many years without your encouragement and support.
Thanks again, and happy drumming.
Dave Kropf